Everyone is looking to buy hand sanitizers these days. It's important to have one in your car, your purse and in your house. As well as at work. It definitely comes in handy when you don't have access to soap and water. Making your own hand sanitizer is simple and easy. All you need is Aloe Vera Gel, Alcohol 70-99% and essential oils like; tea tree oil or lavender oil to keep your hands from drying up. Here are some easy ways to make your own natural homemade hand sanitizer DIY at home. Check it out!
Here are 3 Ingredients To Make Homemade Hand Sanitizer
Add 1 cup of 70-99% of Isopropyl Alcohol.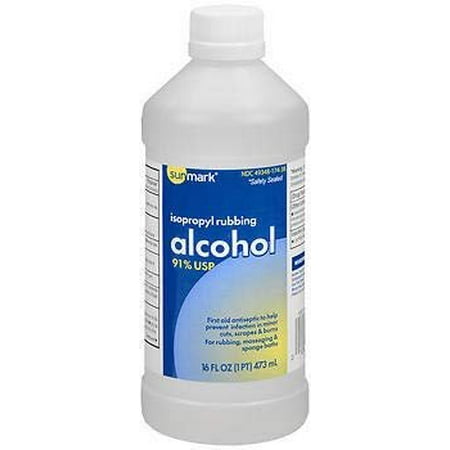 1/2 cup of Organic Aloe Vera Gel.
15 or more drops of Essential Oils such as; Tea Tree Oil, Vitamin E ,Lavender Oil or Witch Hazel.
Squeeze Bottle or Spray Bottle of your choice.
Instructions
1.In a small bowl add the Essential Oils, Aloe Vera Gel and Isopropyl Alcohol. Mix them well.
2. Use a funnel to pour the mix in the bottles of your choice.
3. Shake them well before using them.
Reasons Why We Use These 3 Key Ingredients
Aloe Vera Gel acts as a natural moisturizing cream for your hands. It keeps them soft and healthy and prevents them from cracking or drying up when using alcohol based solutions.
Isopropyl Alcohol is antimicrobial agent that kills and stops the growth of microorganisms. It can kill as much as 99% of microbes within seconds of application. This makes it the perfect ingredient for sensitization.
Tea Tree Oil is an antibacterial, anti-inflammatory and antiviral essential oil. It is a key ingredient for hand sanitizers.
Lavender Oil is an antiseptic and an anti-inflammatory product that can be easily added in a DIY hand sanitizer.
You can also add Witch Hazel essential oil to the hand sanitizer mix. It's good for your skin.
If you enjoyed this post please drop a comment below to let me know what thoughts you have about this post or if you have any questions.
Thanks:)